Custom shaped USB flash drives
Do you have your own idea of shape of USB flash drives? Do you want some original promotional gift? We can create for you any shape of USB flash drive according to your idea.
Production of own shaped USB flash drive is limited of minimal order of 100 pcs. The most often used and the cheapest material is PVC rubber.
Process of production (how to order):
1. Your idea

Send us your idea about shape of USB flash drive – sketch, picture, description. Give us information about material, color of product and quantity. For the best understanding of your idea send us illustration picture.
2. Production of sample

On the basis of your information, within 3 days and for free, we can create for you graphic design of shape of USB flash drive. If you confirm this design and all the details we can prepare for you sample which picture we will send you by email. This will take 2 – 4 workdays.
3. Production of USB flash drive and delivery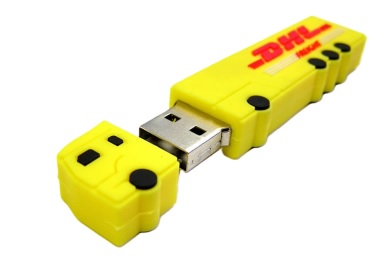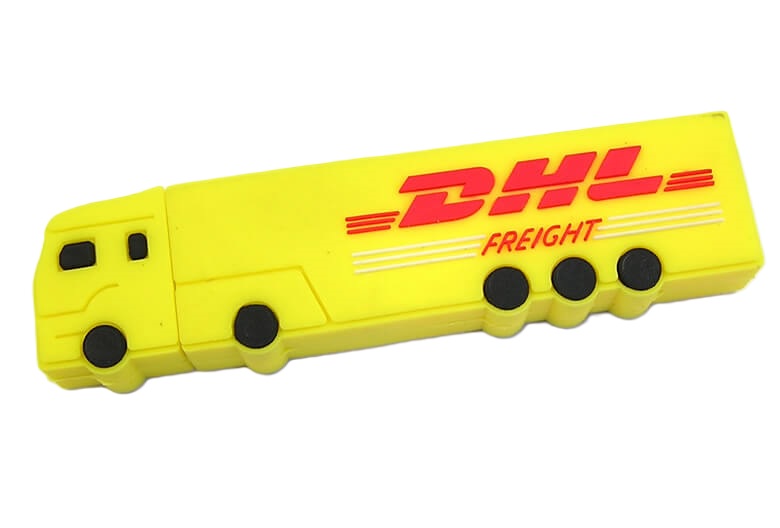 After confirming sample of USB flash drive we start production. Time of production of these USB flash drives will take 7 - 10 workdays depending on quantity and difficulty of production. Finally we will deliver your products directly to your company.
If any questions, please contact us, we are here to help you !!!
Displays of custom shaped USB flash drives: